ROMA VENERDI' 15 SETTEMBRE ORE 21
Auditorium Parco della Musica
JOHANN JOHANNSSON
The Johann Johannsson's world tour continues using a revox B77 on stage supplied and customized by Soundfan.

His music and the concert performance are amazing.
Don't miss it!
I
n
fo and ticket here
LINK
I'm proud to annonce my collaboration with the great Johann Johannsson. I supplied the restored and customized Revox B77 Johann uses on stage during his world tour and other tapes recorders used at the Funkhaus in Berlin to record some special analog effects used in the new Blade Runner 2049 soundtrack.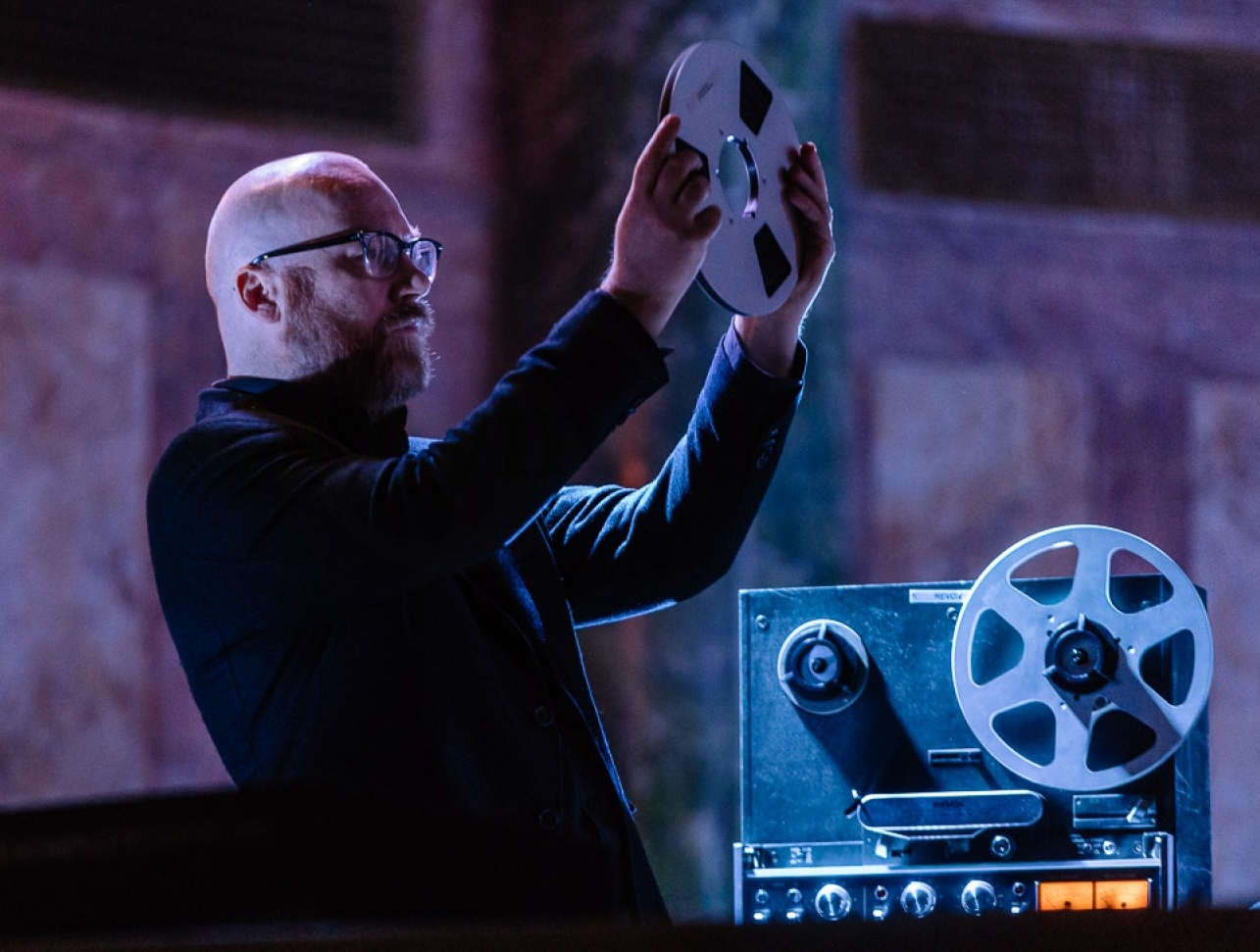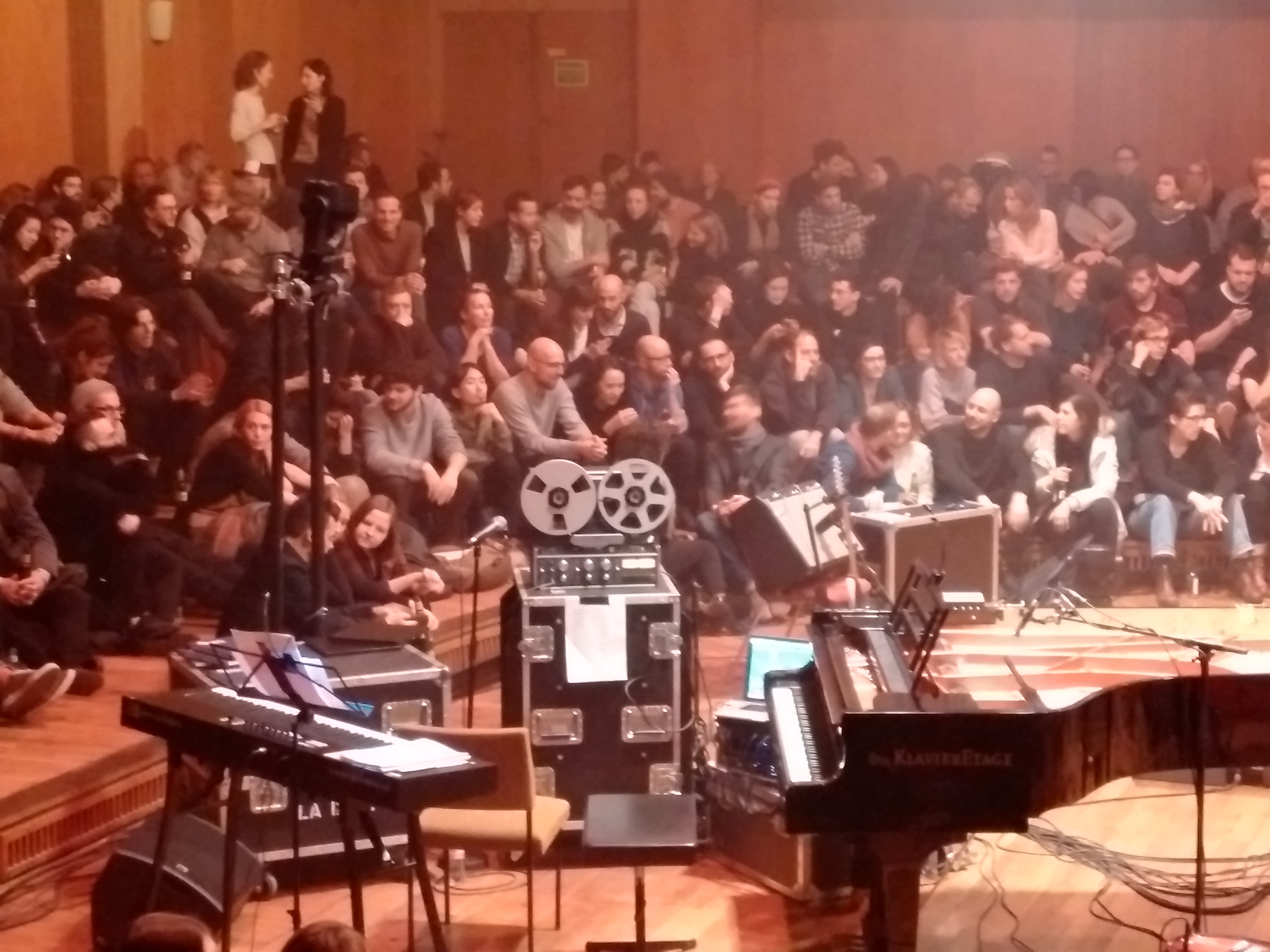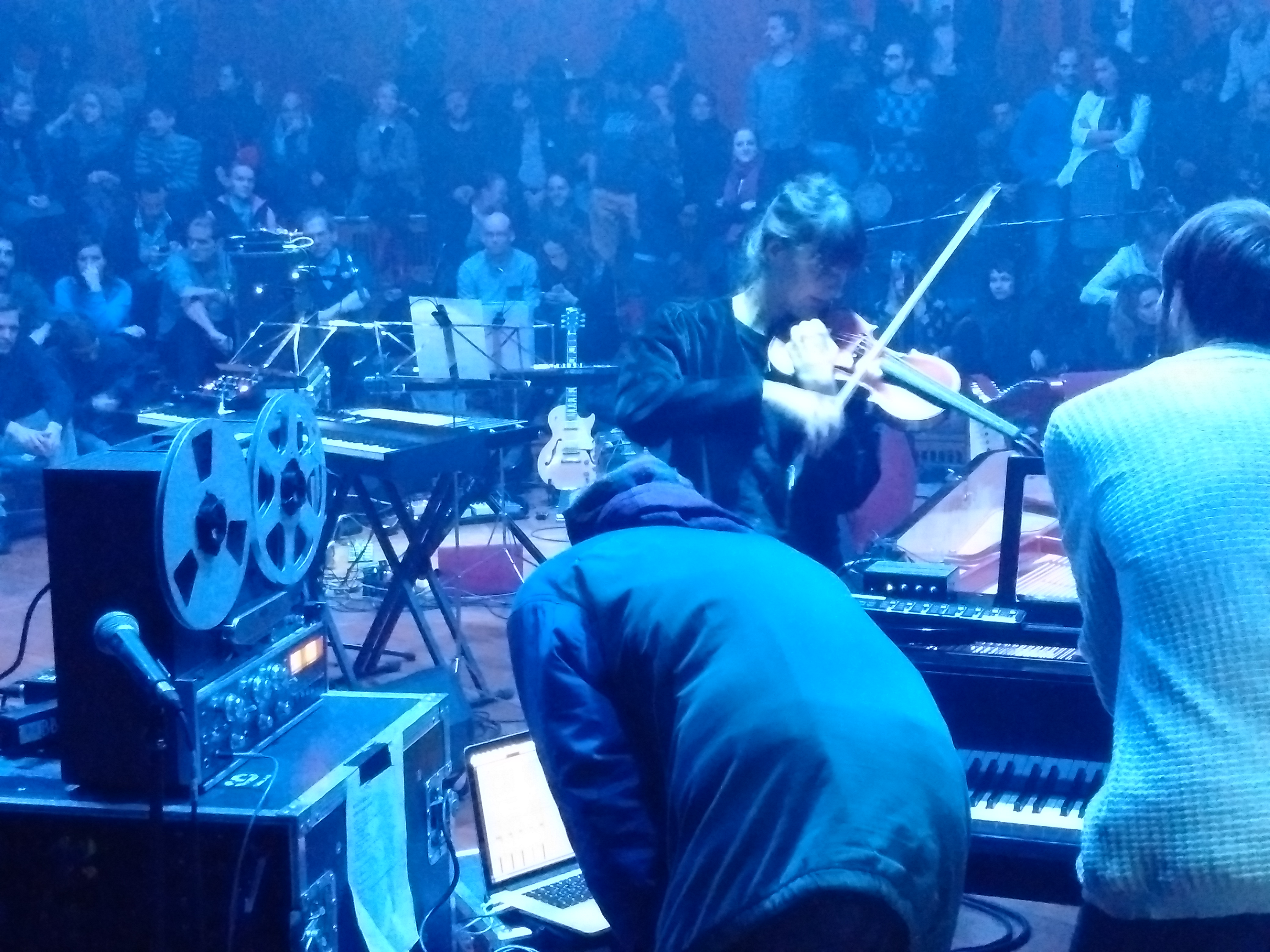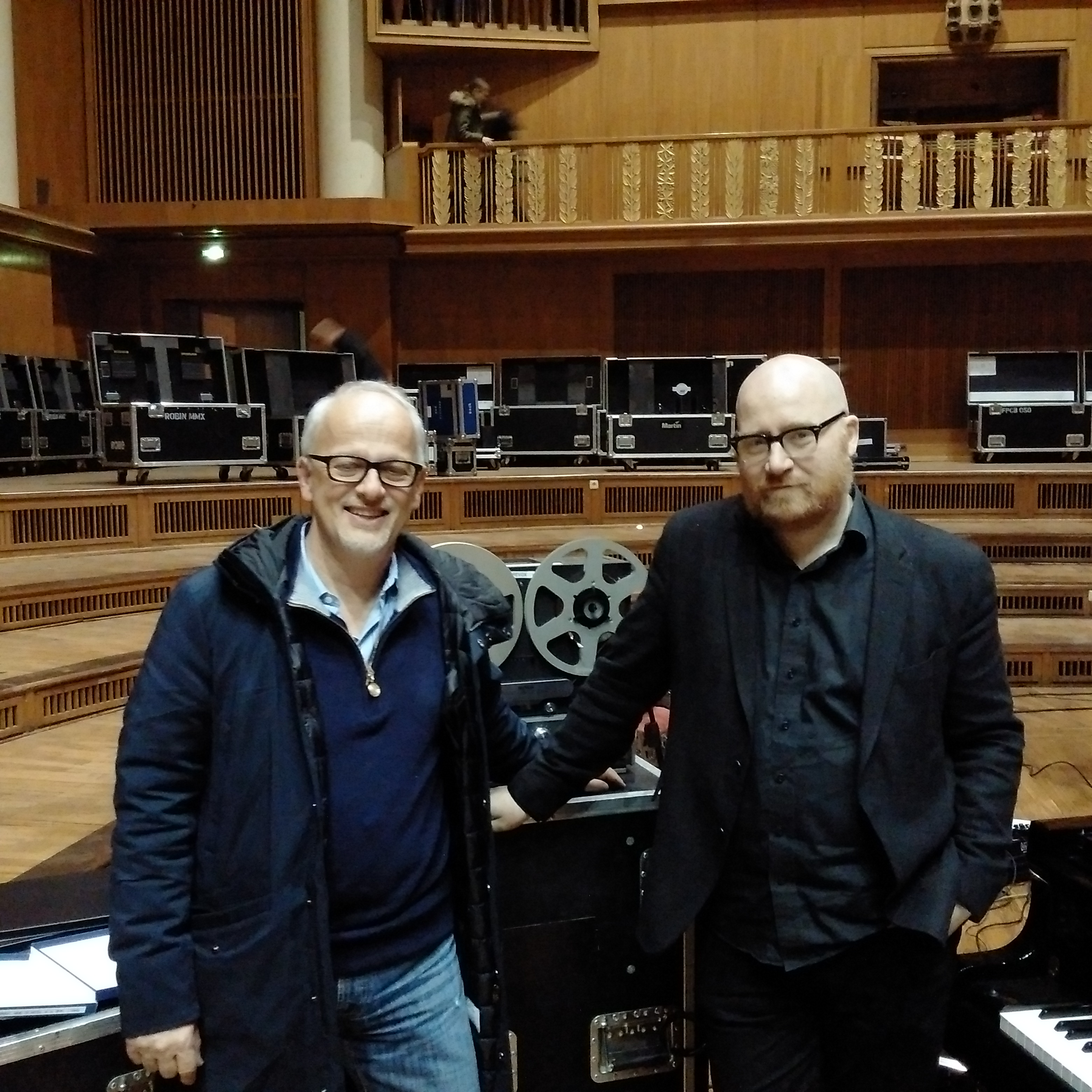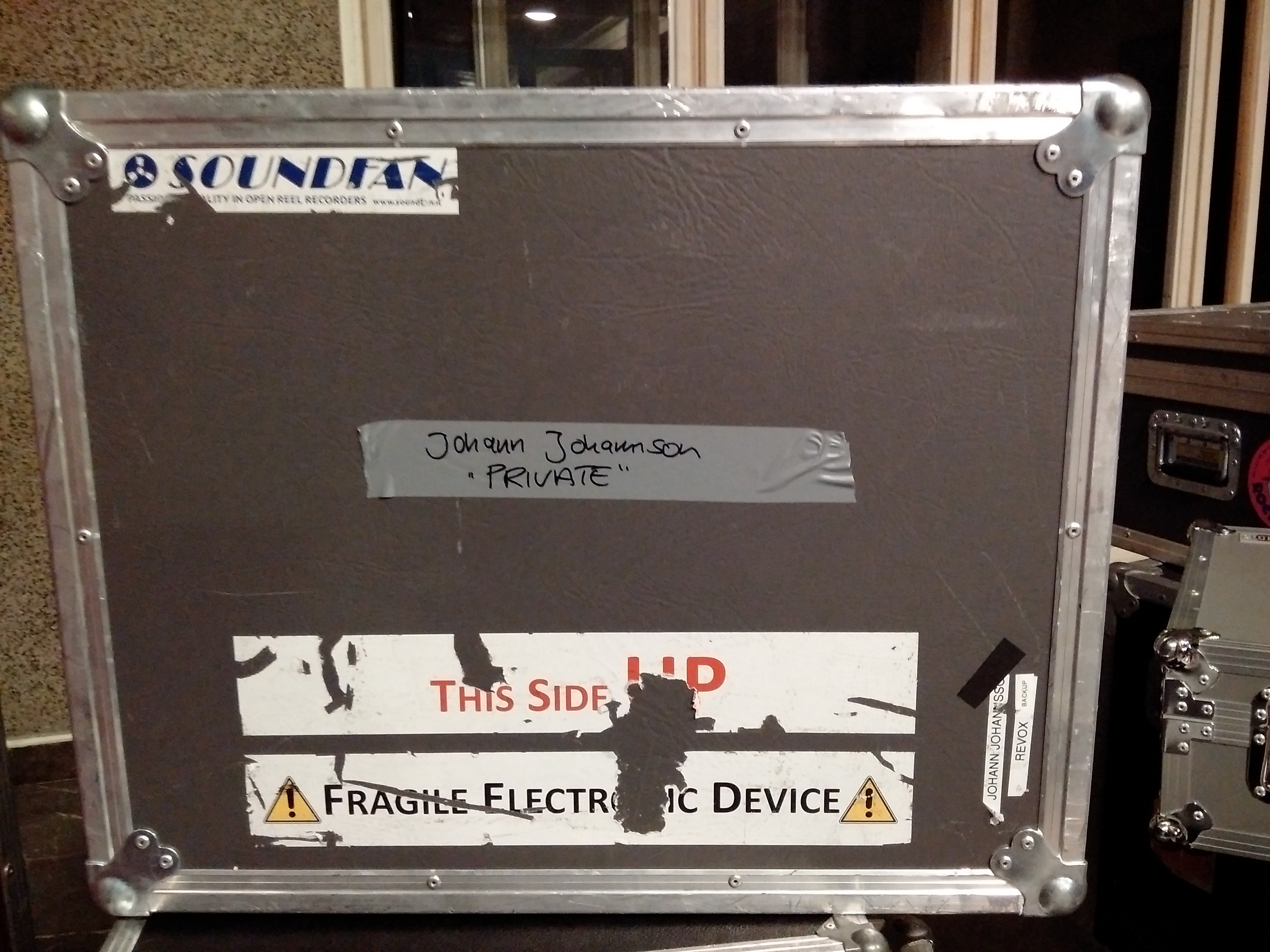 ------------OLD NEWS -----------

Thuesday March 9, 2017
Don't miss it !